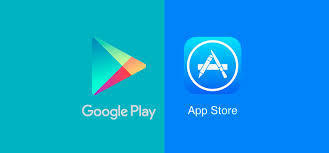 Welcome to Hawthorne Elementary School's new App and Website! We are pleased to announce that the App and Website are now integrated which means all updates, events, and news will...

This year, our school will be using the Think First & Stay Safe child personal safety program. Think First & Stay Safe teaches students skills to help them stay safe. Our learners ...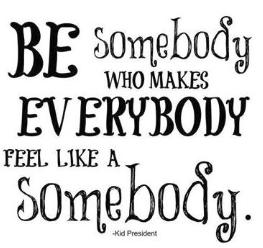 What a great time of year! As we move through this holiday season and continue to focus on being thankful and celebrating the year, we should all take a moment to think about our i...