These second grade friends received CORE cash for their excellent choices in front of a fourth grade teacher and her class! Thank you to Mrs. Bradshaw's fourth grade friends for setting a wonderful example for these 2nd grade kiddos and for recognizing their efforts!!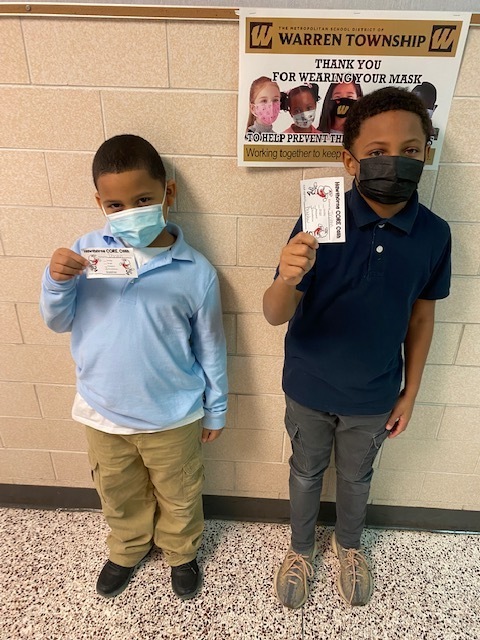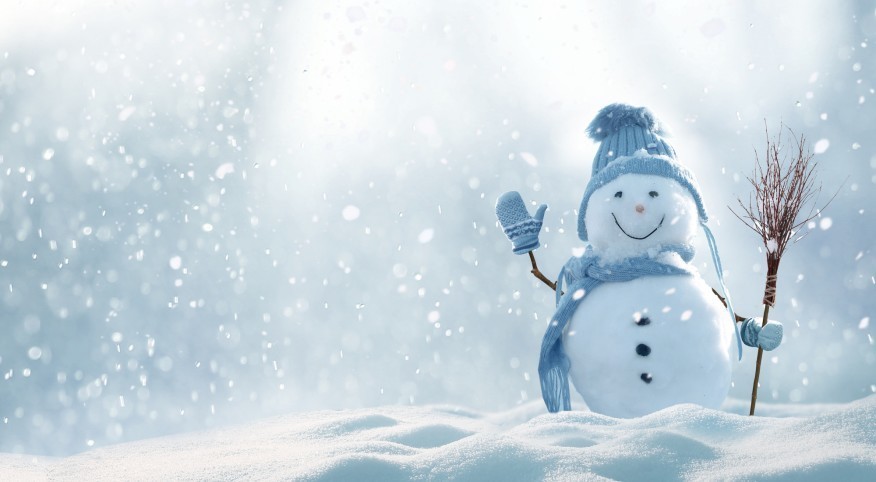 We are thrilled to share that Hawthorne resource teacher& MSD Warren alumna, Ms. Tyler El Barassi, has been awarded a grant from @WarrenArtsEduc1 to fund a sensory wall for our students! We are so proud of Ms. El Barassi&excited for the impact this project will have. #WarrenWill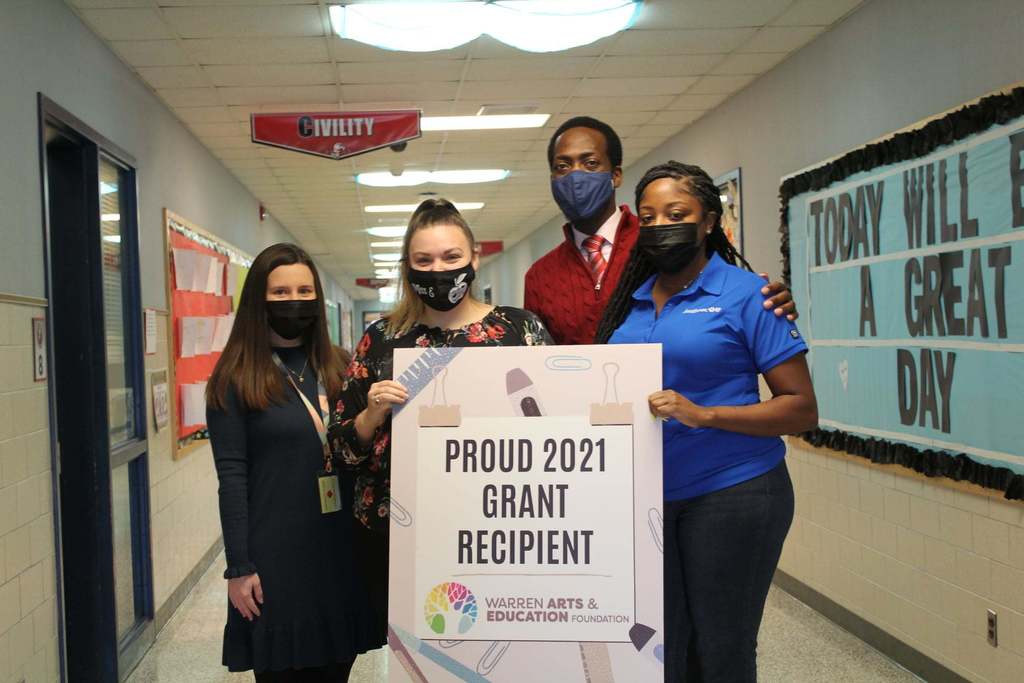 Has your child struggled through the loss of a family pet? Check out this incredible book by Patricia Karst to use as a resource!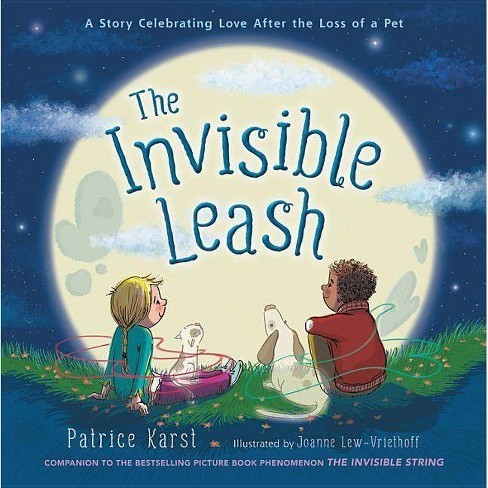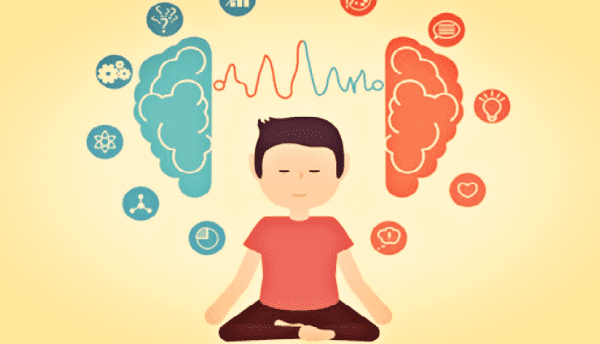 The holidays can bring up/increase feelings of grief and loss for children and families who have lost loved ones. If your child is needing additional support this holiday season, please reach out to our school counselor, Ms. K (
ckauth@warren.k12.in.us
).

Welcome back! We hope everyone had an enjoyable break. And now...back to work!! We are ready to finish Quarter 2 STRONG!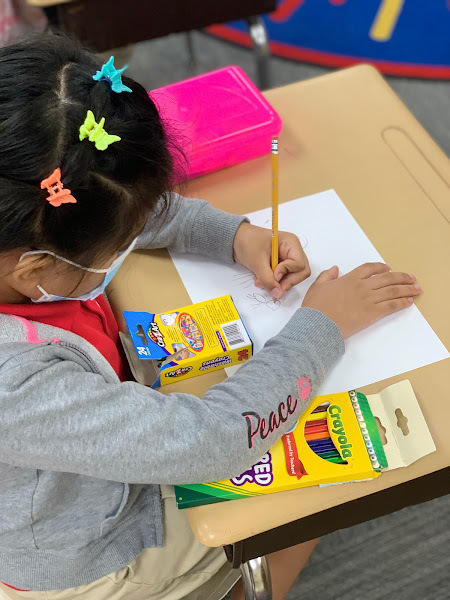 "Hanukkah Sameach" to all in our community celebrating on this first night of Hanukkah.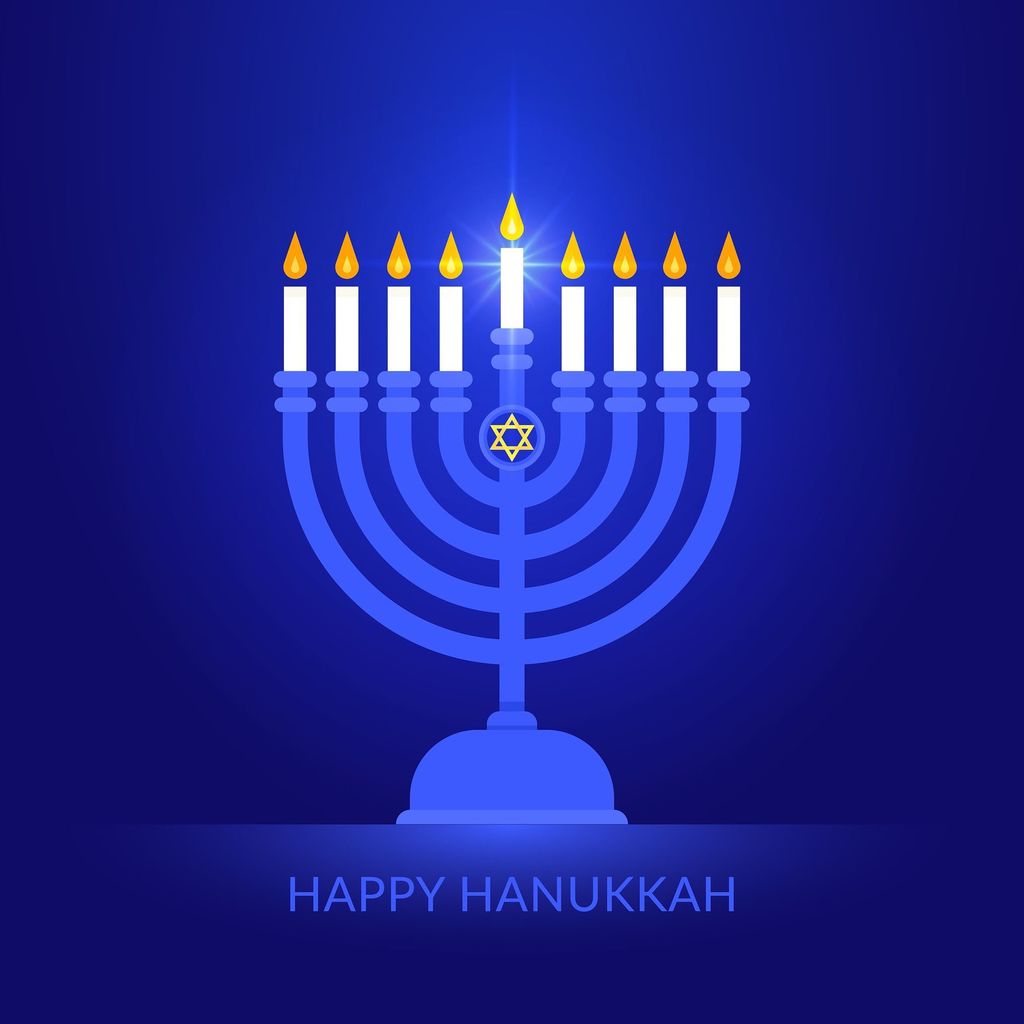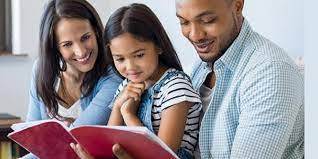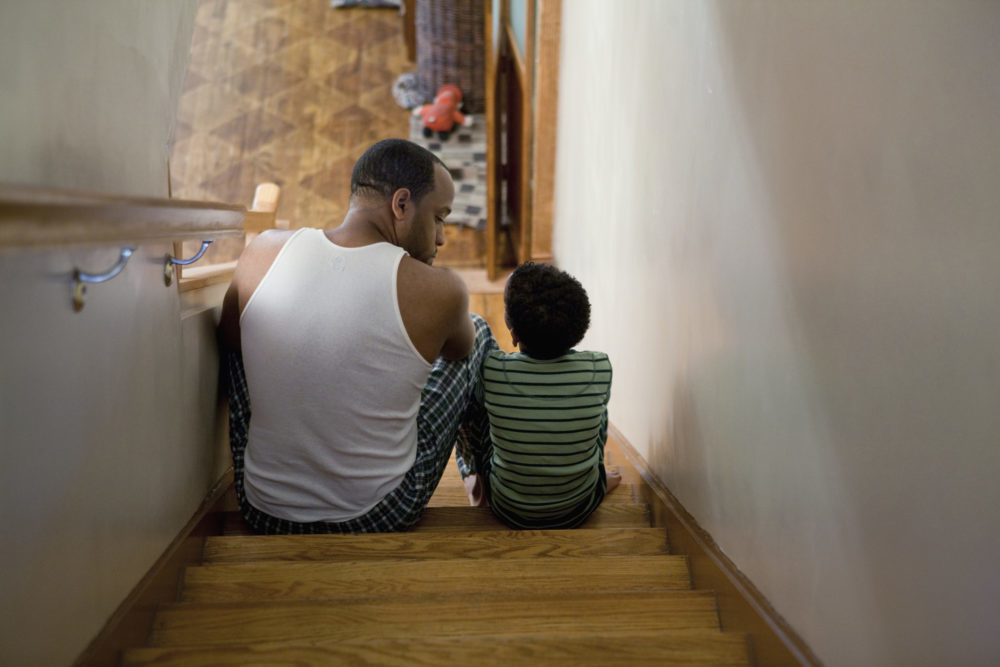 This student shared she is thankful for her teacher! We couldn't agree more.

Greetings, Happy Thanksgiving! HawkNation you are loved! Be safe and enjoy your time! #HawkPride #MakeADIfference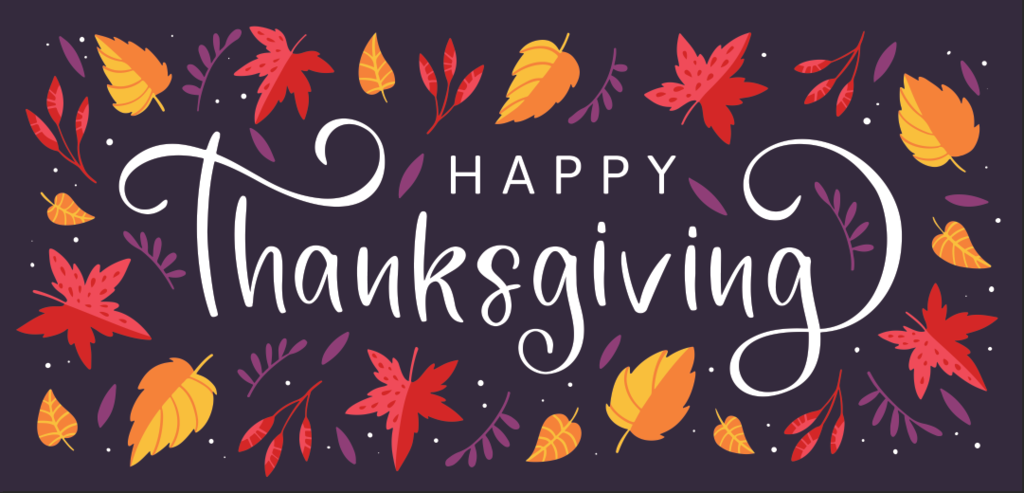 We are wishing our community a safe, joyful Thanksgiving break. See you on Monday, 29 November!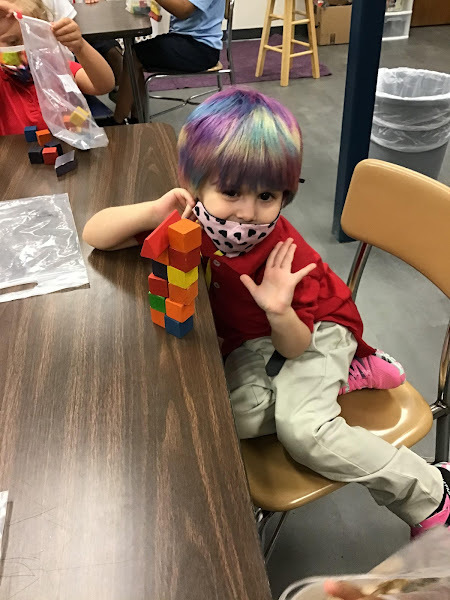 This second grader was caught in act of kindness! Without hesitation, he helped his friend tie her shoes when she was struggling. We love seeing our students live out their CORE values every single day! Way to show CIVILITY, ORDER, RESPECT, and EXCELLENCE!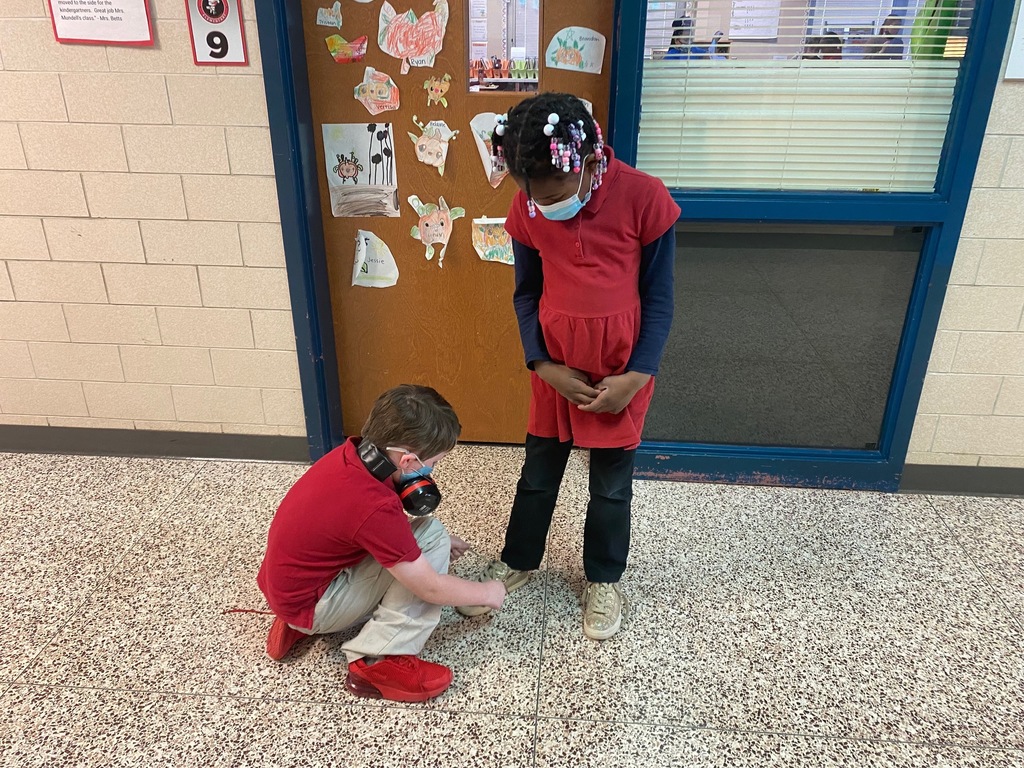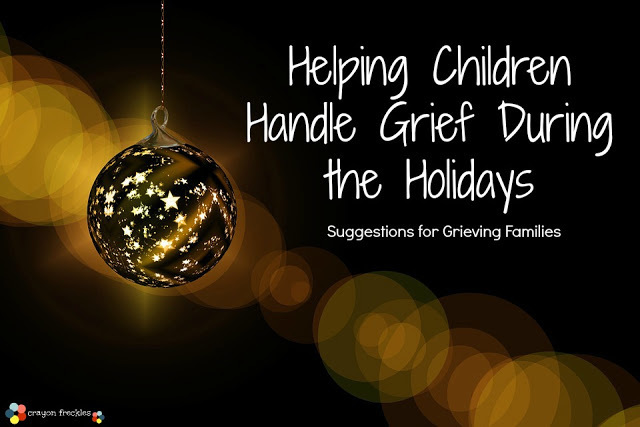 This year (and every year!), we are extra grateful for our students, staff, and Hawthorne Community.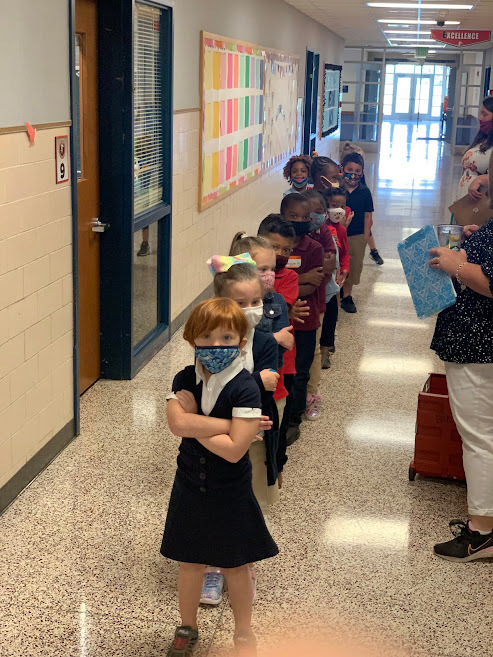 This week, we kicked off our Q2 school counseling small groups! We are exploring the book MY BODY SENDS A SIGNAL. Our small groups are loving learning about their feelings and self-regulation, and are excited to learn even more calming strategies as the semester continues!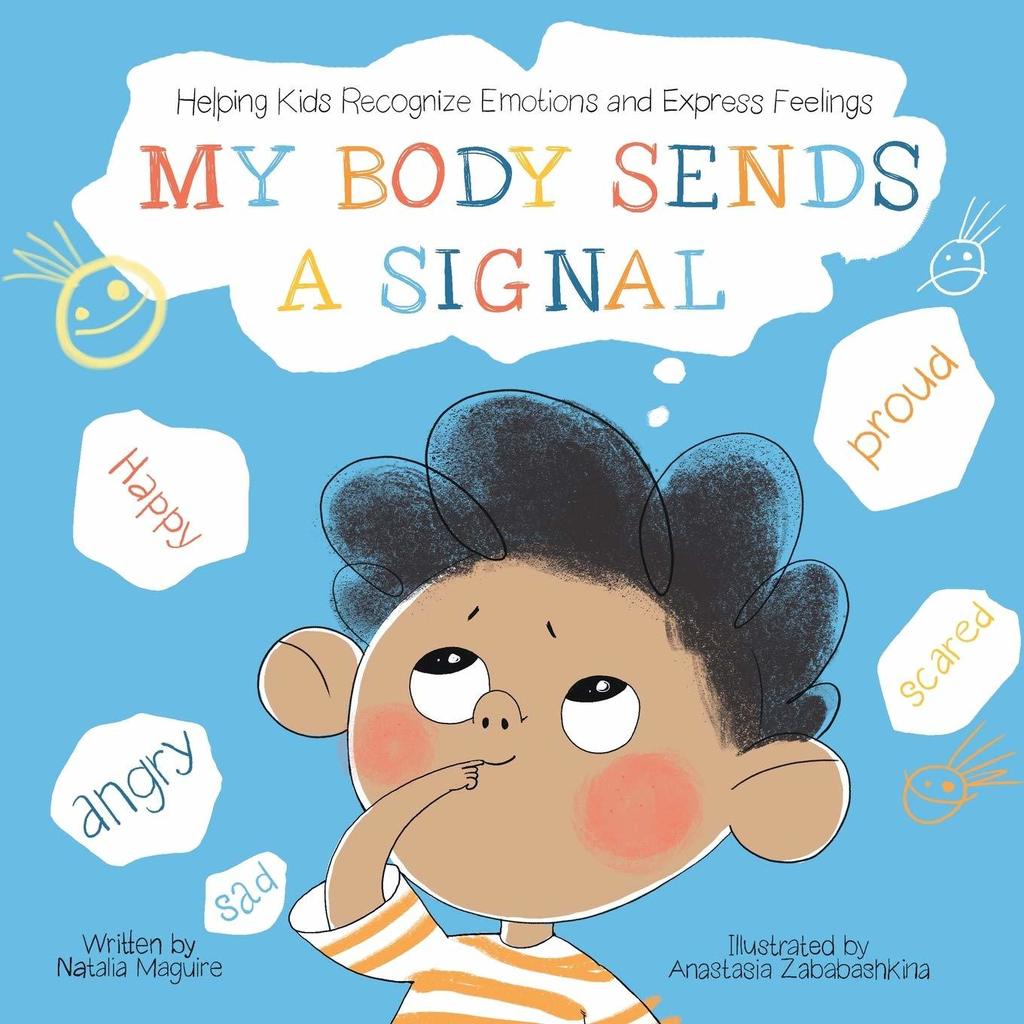 Future artist at work!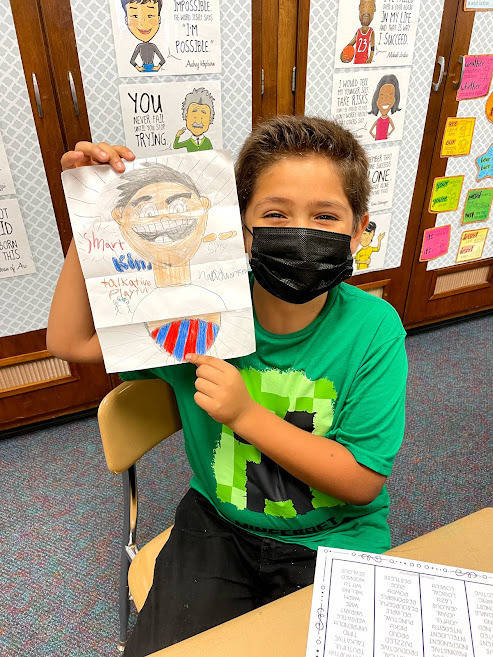 It's never a dull day in Mr. Starks' gym class!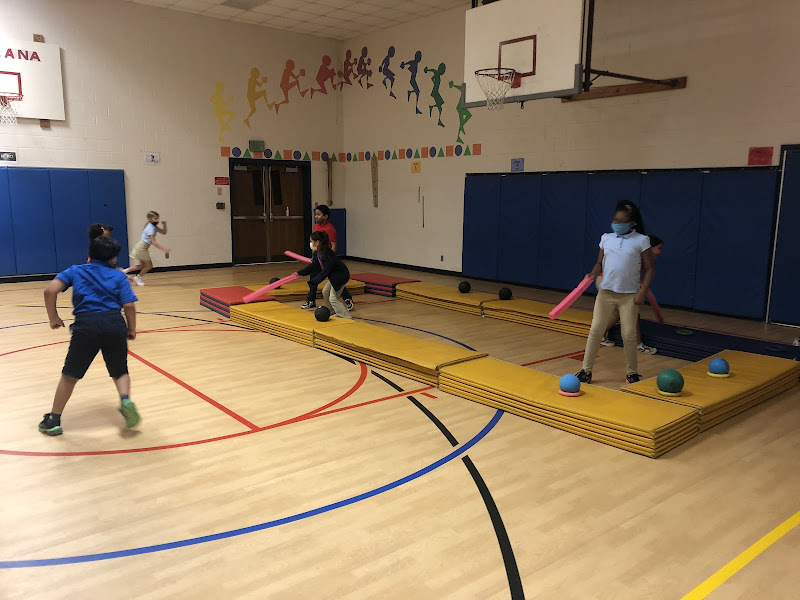 These kiddos earned some extra time outside today! They did a great job learning and talking about CIVILITY in their group with our school counselor! Way to go!