Come work with us!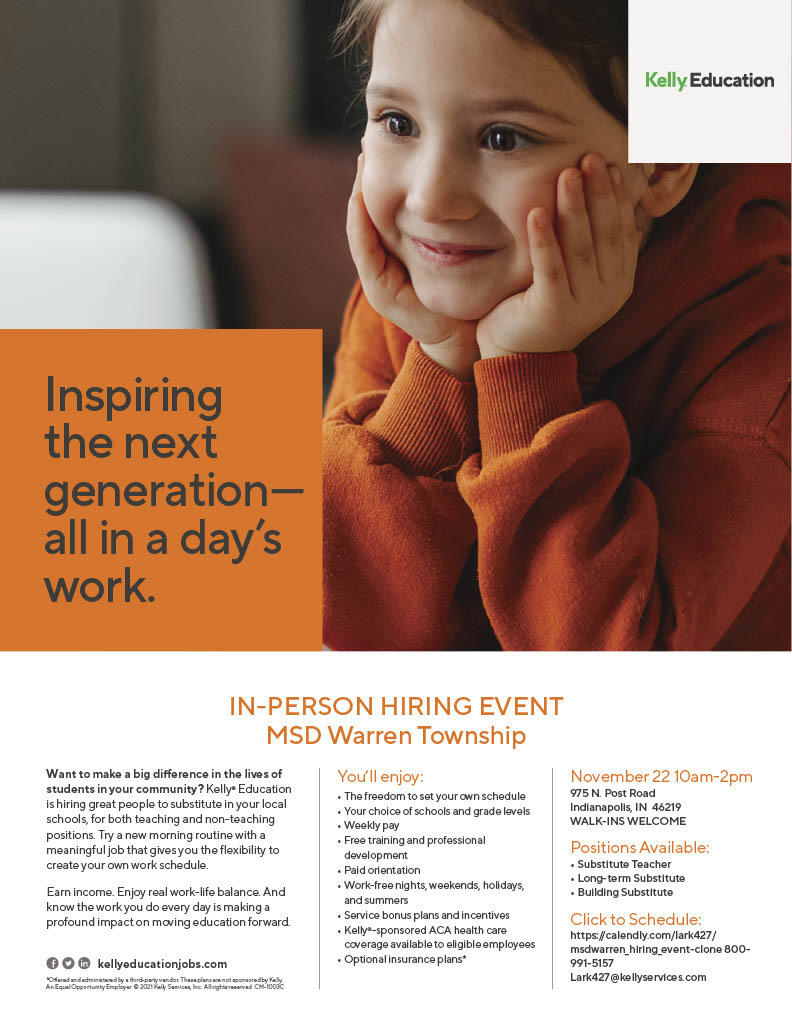 Congratulations to our Spell Bowl team! These incredible students placed 2nd out of the 5 participating MSD Warren elementary schools, and we are so proud of their hard work and commitment to excellence! A special thanks to our staff sponsors, too!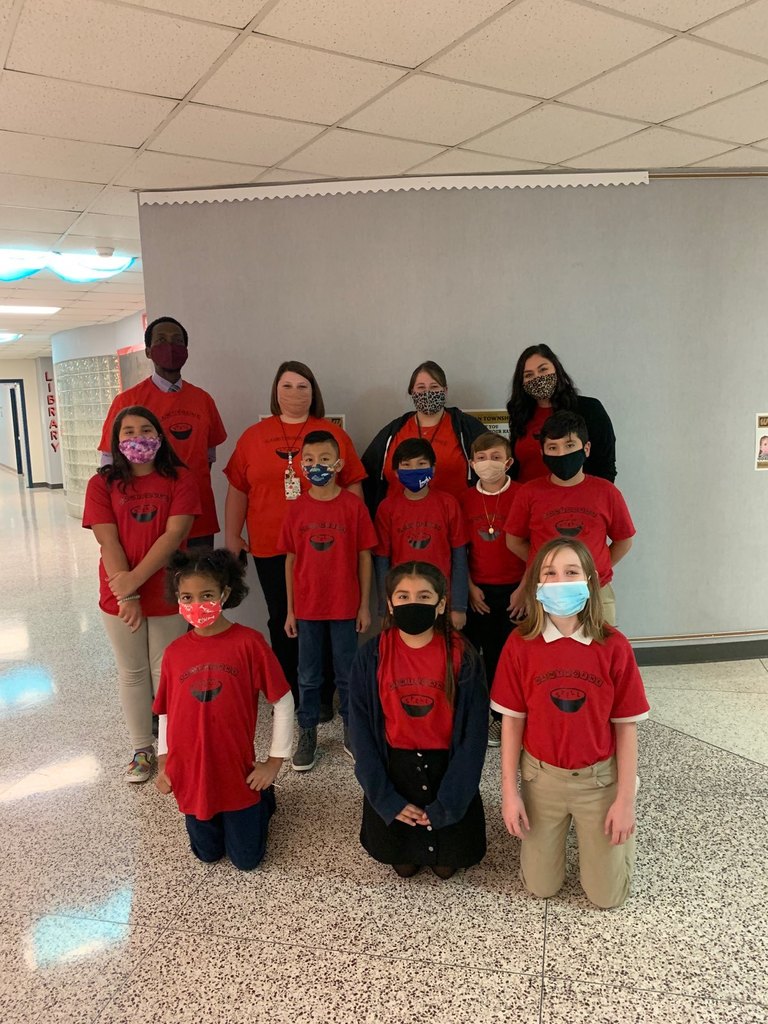 Did you know Hawthorne has its own daily news show?! Each year, 4th graders are eligible to be part of the production of the news!! We love seeing our students explore their interests, and we can't wait to see our Hawthorne students take the digital media world by storm someday!

We can't get enough of these warm fall days!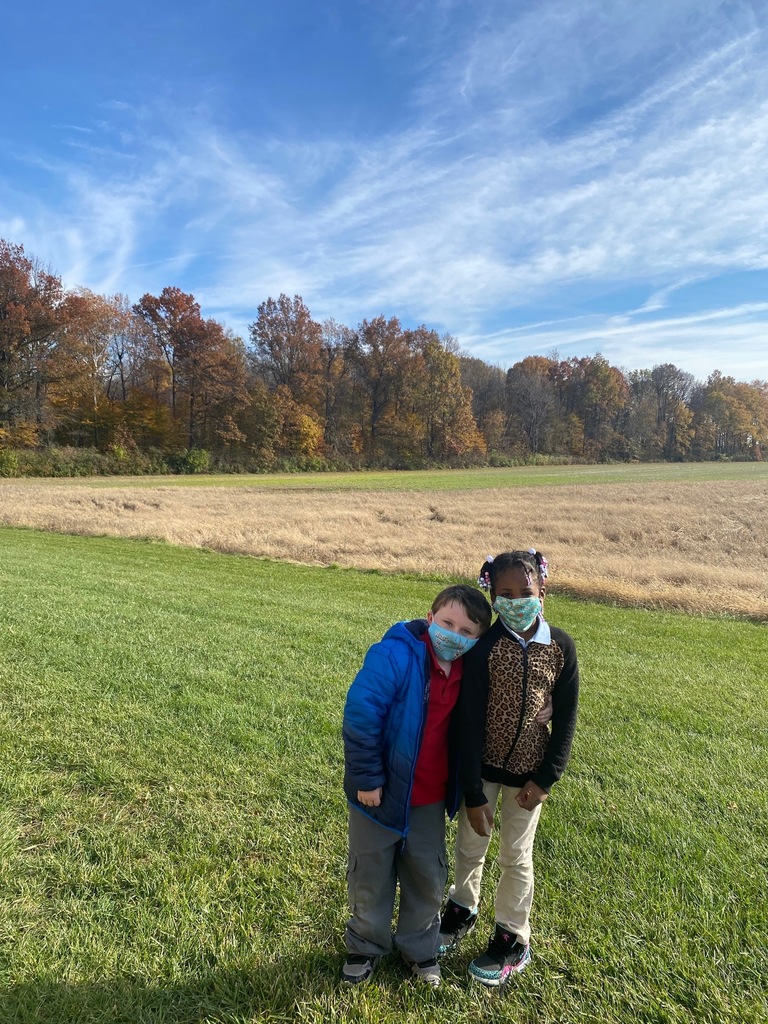 Have you heard your student talk about Core Cash?! Each quarter, we celebrate our students' achievements and throw a Core Carnival, a special time for students to have fun and spend the Core Cash they've earned! They can play games or do activities, including face painting!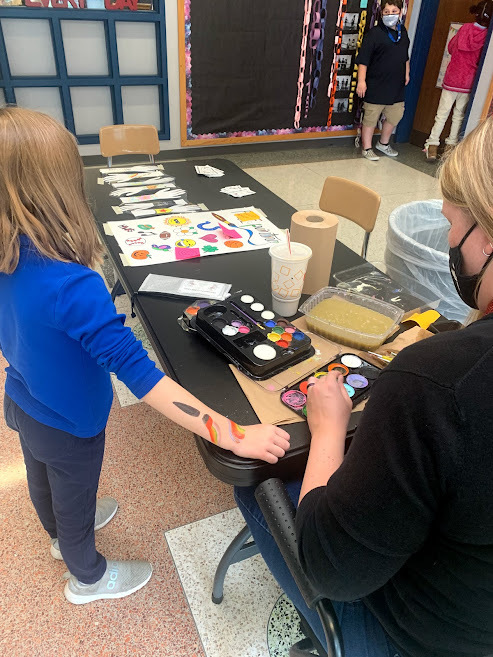 Let's talk about the Dean's Team! Each year, our Dean chooses a small group of students who embody our CORE values to be special helpers at different events throughout the year! We appreciate the way these students model CORE for our younger students!!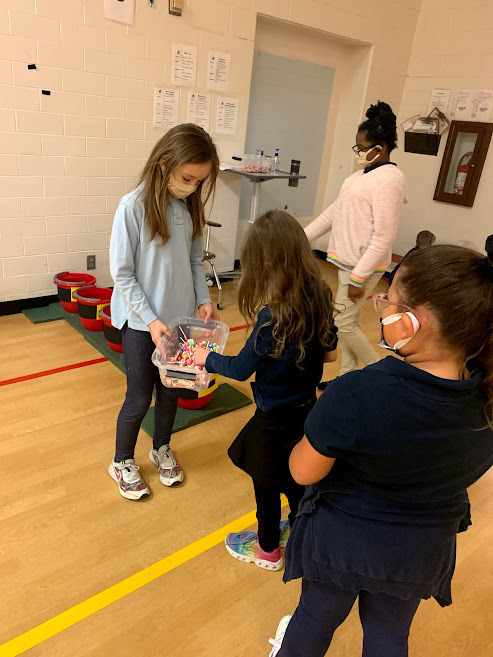 Never a shortage of love in these halls #HawkNation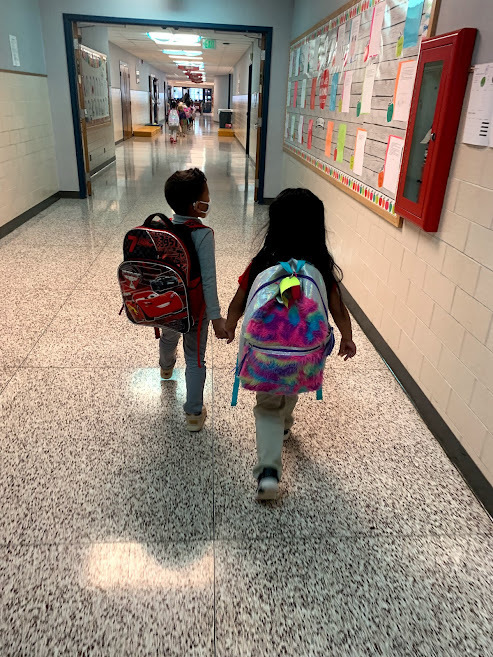 Today, we pay a special THANK YOU to the veterans whose work and sacrifices keep our country safe. Tonight, our 2G and 4G students will honor Veteran's Day with a special music program (2nd grade @ 6pm and 4th grade @ 7pm).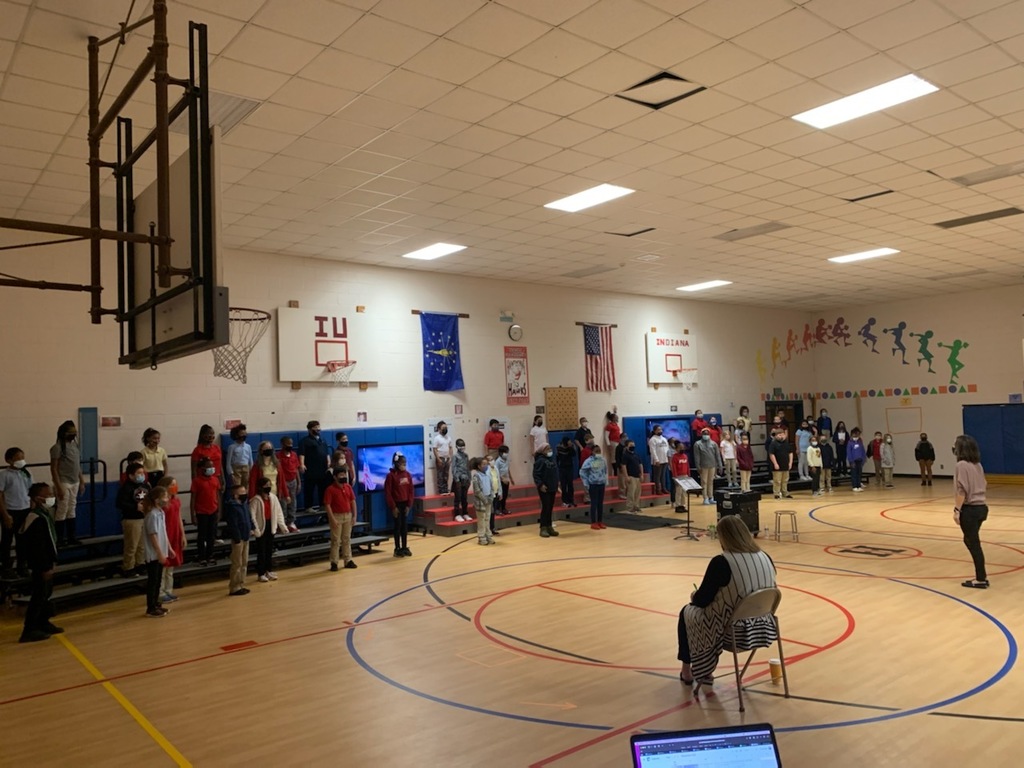 #ThrowBackThursday to our College and Career Spirit Week!

Did you know Hawthorne has a STEM program!? Led by the terrific Ms. Terry, our students are learning about science, technology, engineering, and math as part of this new specials class!!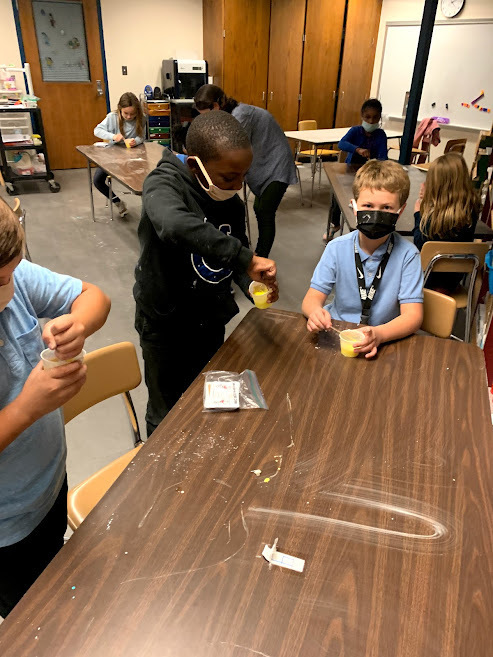 A young artist at work in Ms. Brechbuhl's class!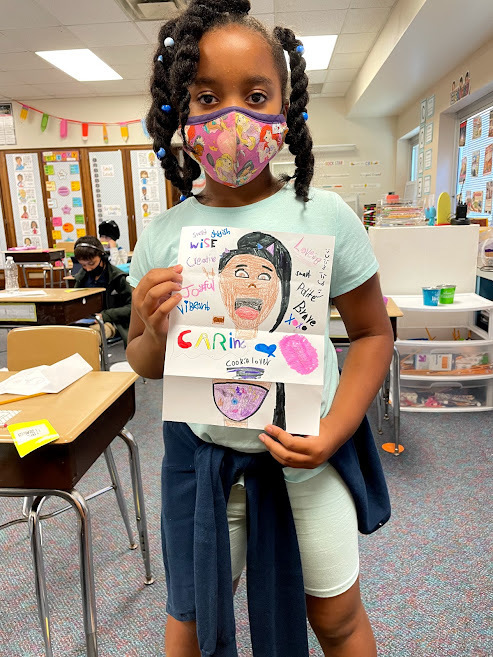 First grade fun!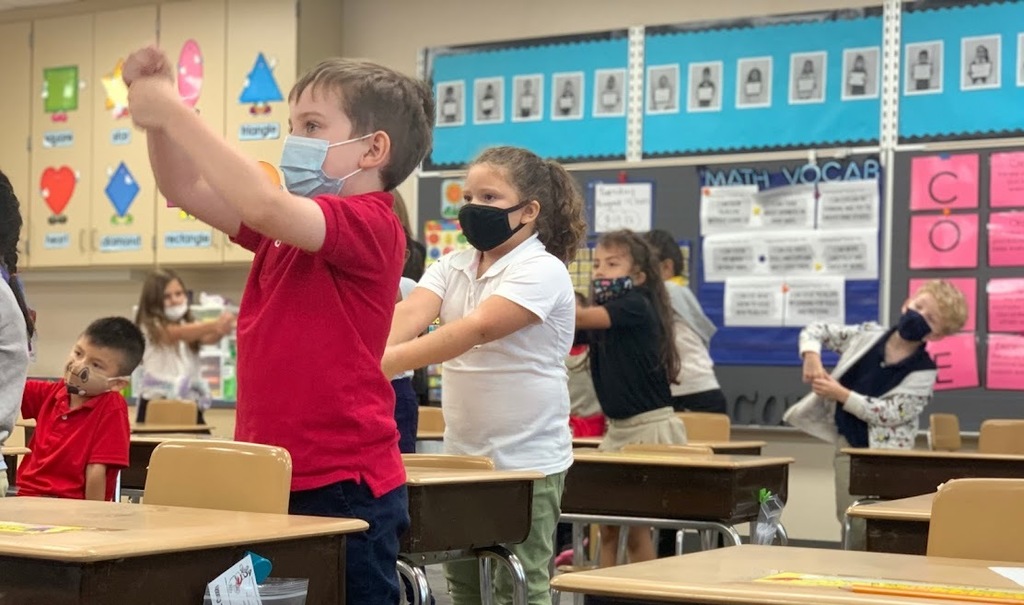 Did you know Hawthorne has a friend in the diamond business?! A special thanks to our community partner, @ShaneCompany, for donating some treats and goodies to share with our wonderful staff and donations for our students! #ShaneCo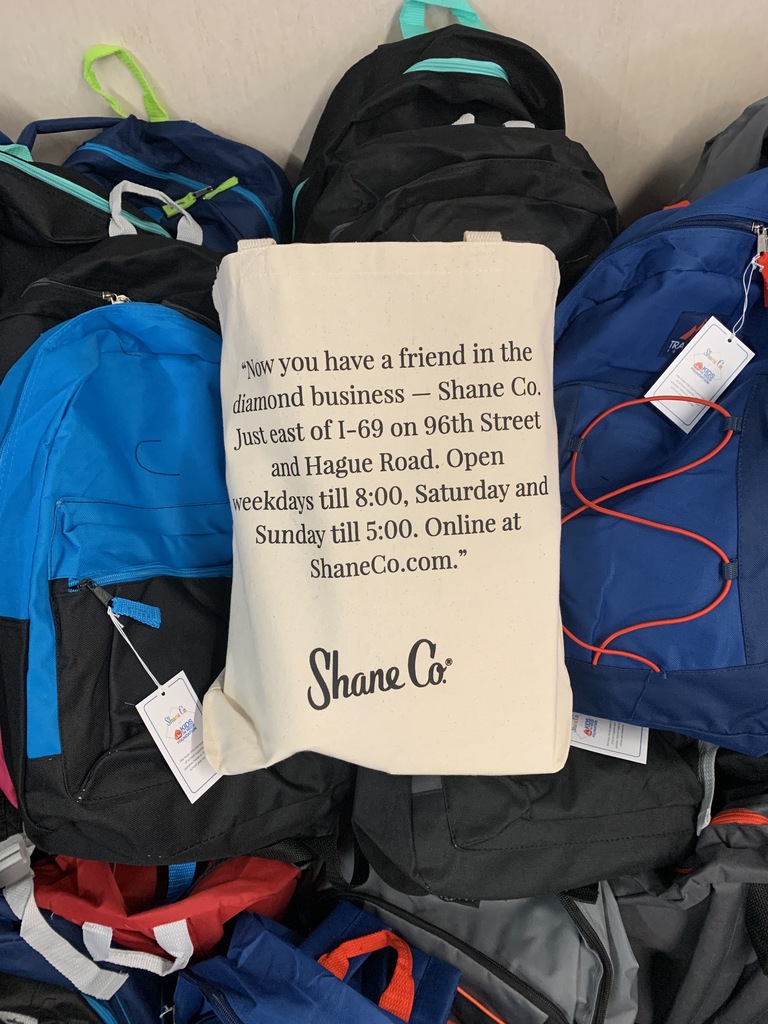 As we near the end of another great week in #HawkNation, we want to wish our community, students, and staff a safe, happy weekend!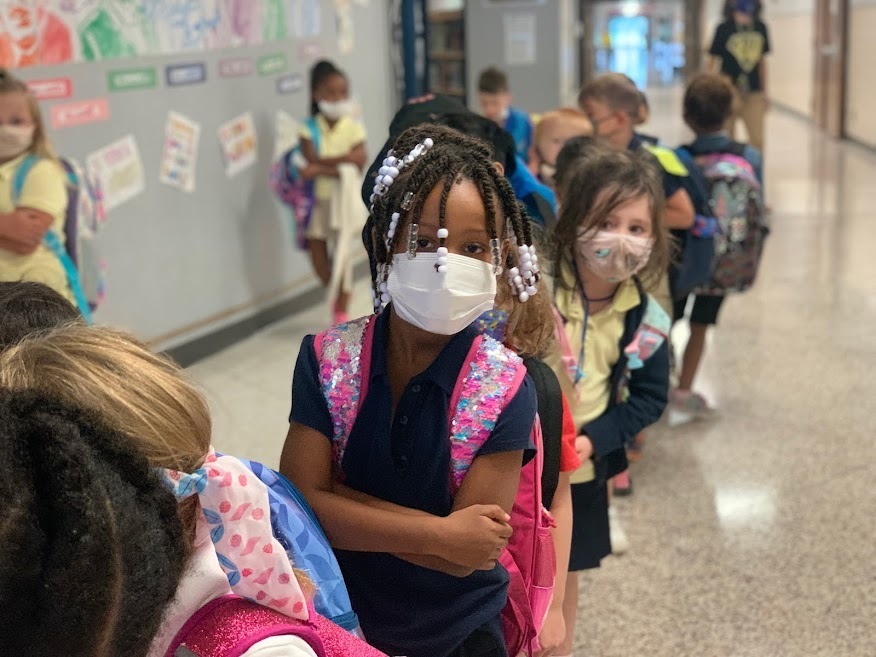 Wishing a happy Diwali to all in our community celebrating! This festival of lights signifies peace and joy, the victory of good over evil, and light over darkness every day. Sending love and light to our Hawthorne and MSD Warren Community today and every day. #WarrenWill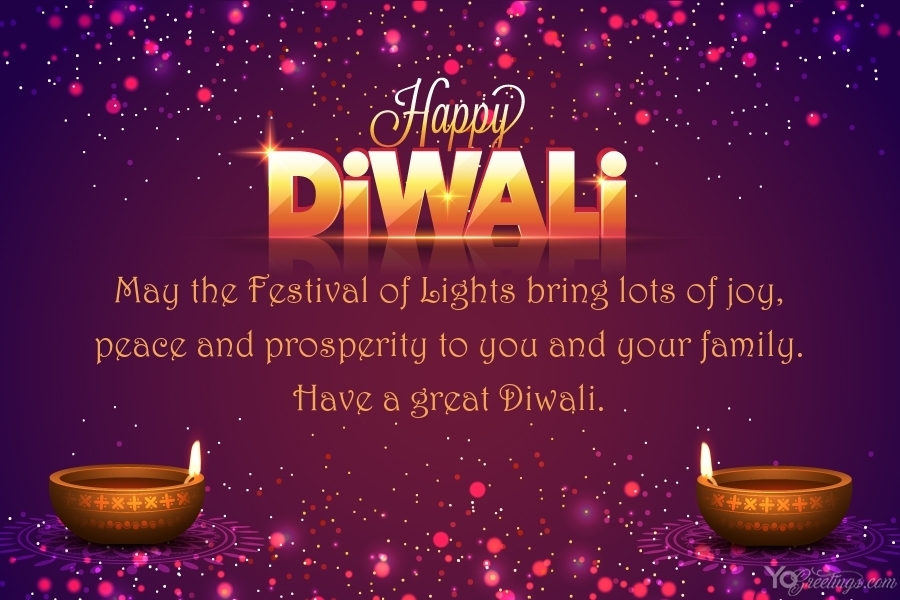 Meet our Kindergarten Crew! Ms. Gansert, Mrs. Betts, and Mrs. Collier take care of our littlest Hawks, and we are so grateful for their organization, sense of humor, and big hearts.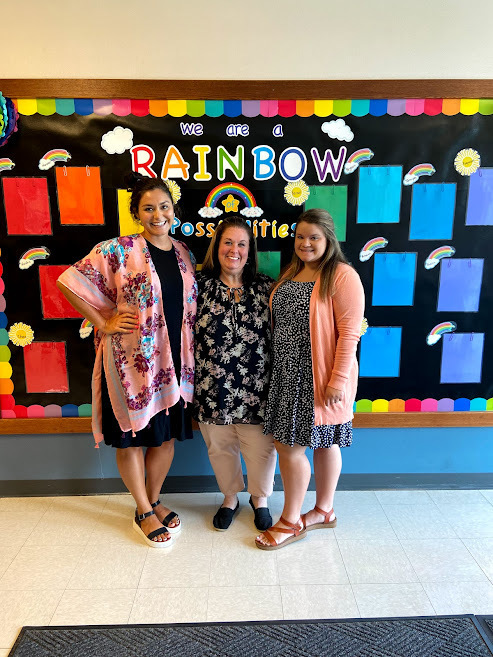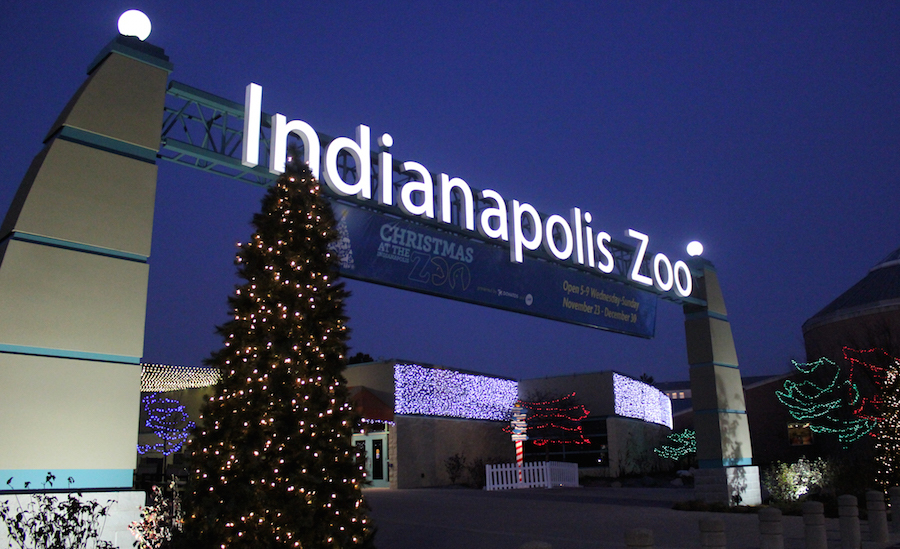 Students+families! Visit The Children's Museum THIS WEEK! On the first Thursday of every month, they open doors from 4-8 p.m. for just $6 admission per person!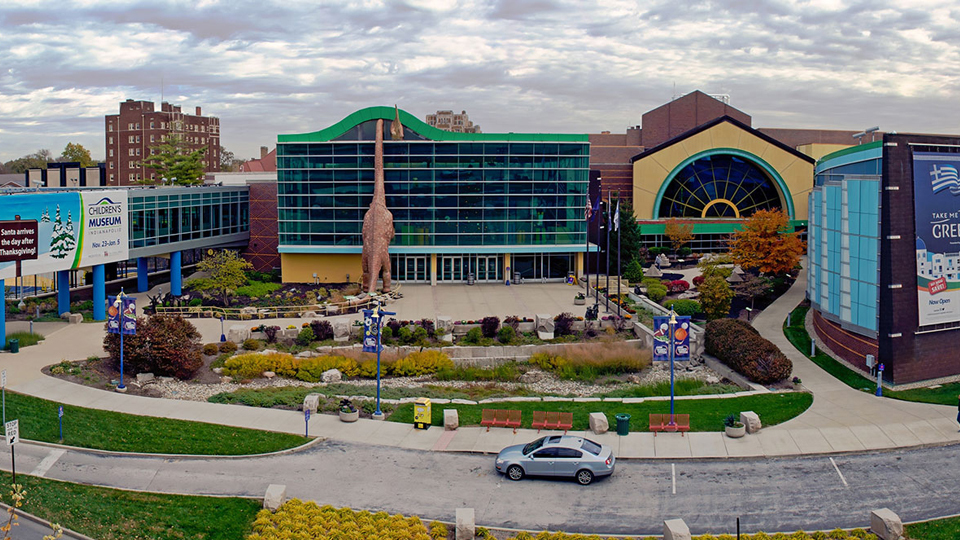 Check out this opportunity for students+families THIS THURSDAY! Newfields offers free admission to all guests for the entire day on the first Thursday of each month throughout the year. Bring your friends and family and explore the Newfields campus indoors and out for FREE.